Visit any type of warehouse, distribution centre or storage facility you can think of and you'll likely come across some form of pallet racking
Visit any type of warehouse, distribution centre or storage facility you can think of and you'll likely come across some form of pallet racking. Chances are the pallet racking you see will have been carefully designed and chosen to meet the specific needs of that facility, but in some cases, the process is rushed and the wrong system ends up being installed.

We've compiled a list of six common mistakes to avoid when it comes to
purchasing a racking system:

No.1
Choosing The Wrong Size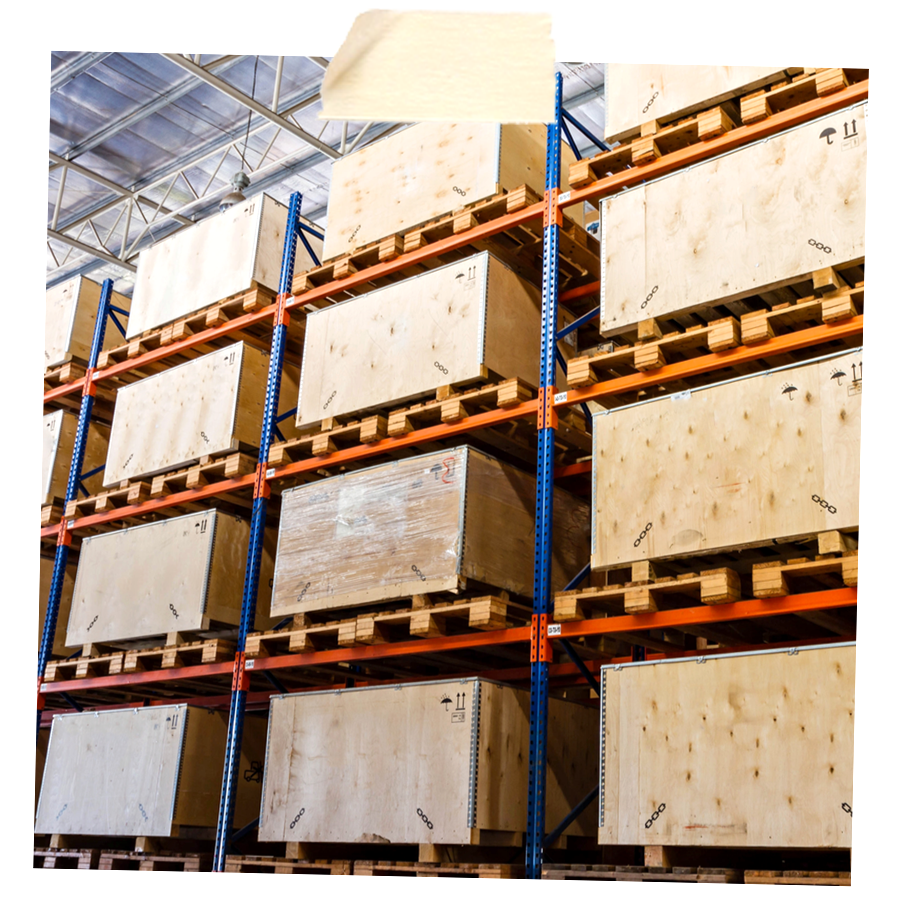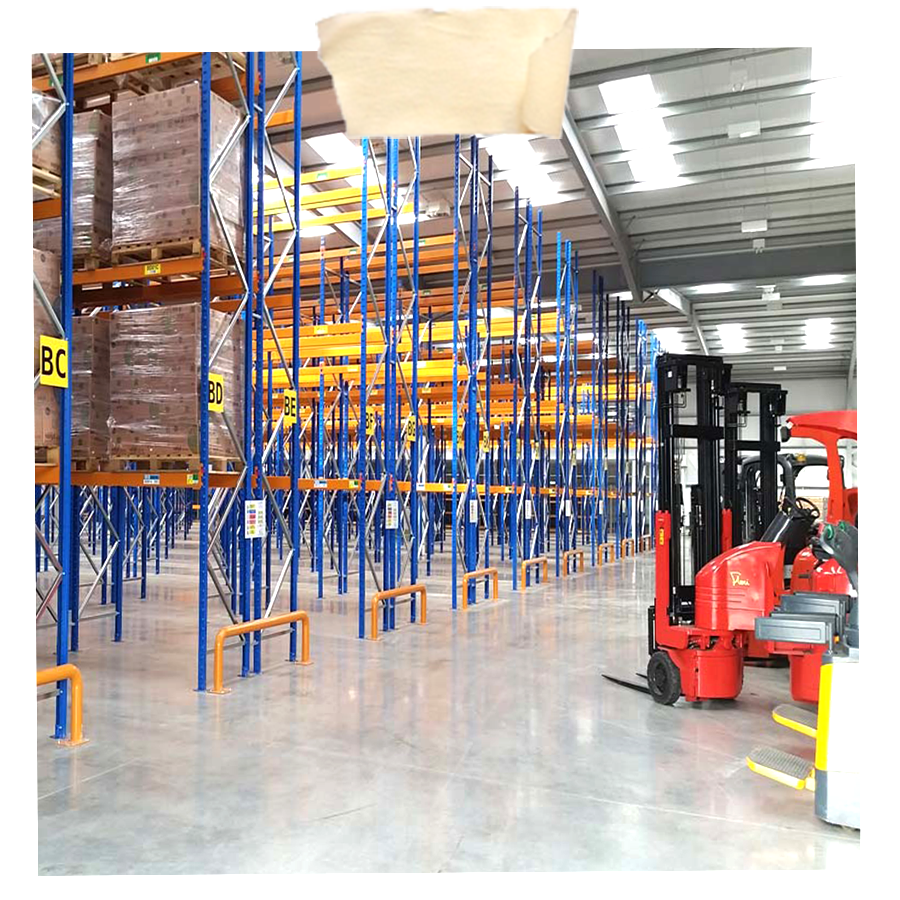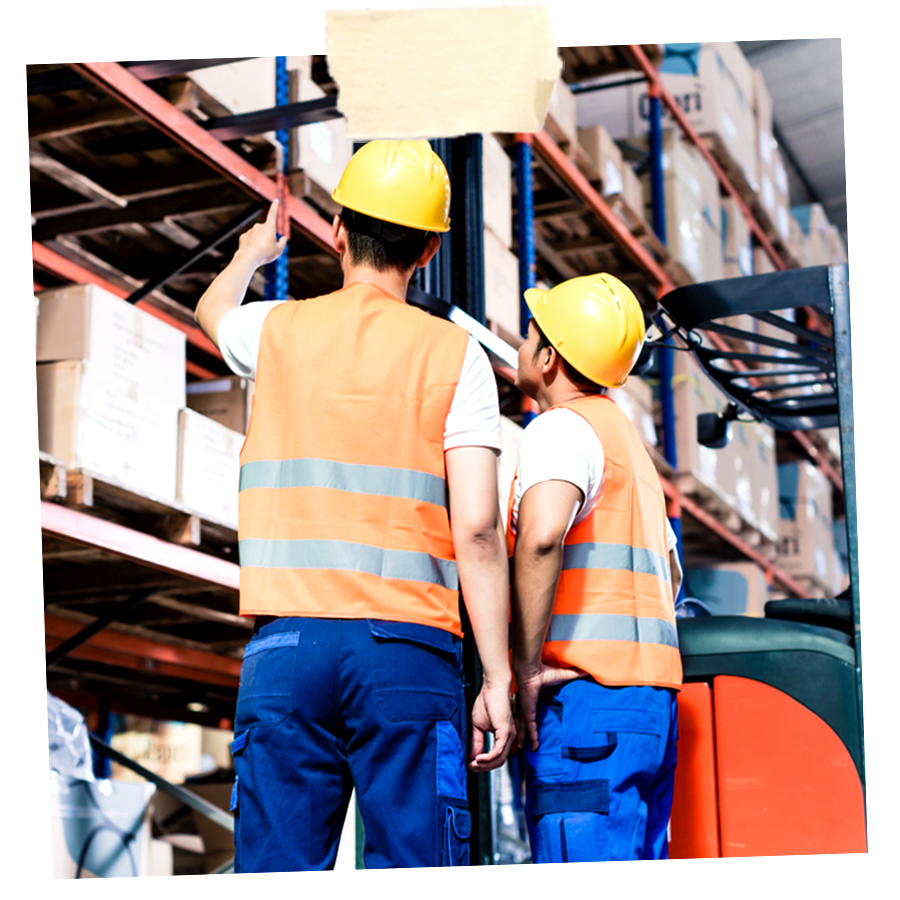 Without proper guidance it can be easy to choose a system that doesn't quite fit your premises or isn't suitable to work in coherence with your equipment or employees. Buying racking that's too tall for your forklift trucks or a system that is too narrow may end up being completely disregarded and considered as a waste of time, effort and capital.  It's crucial that your dimensions are extremely accurate to avoid any problems with both installation and day-to-day operations.

No.2
Not Taking Compatibility Into Account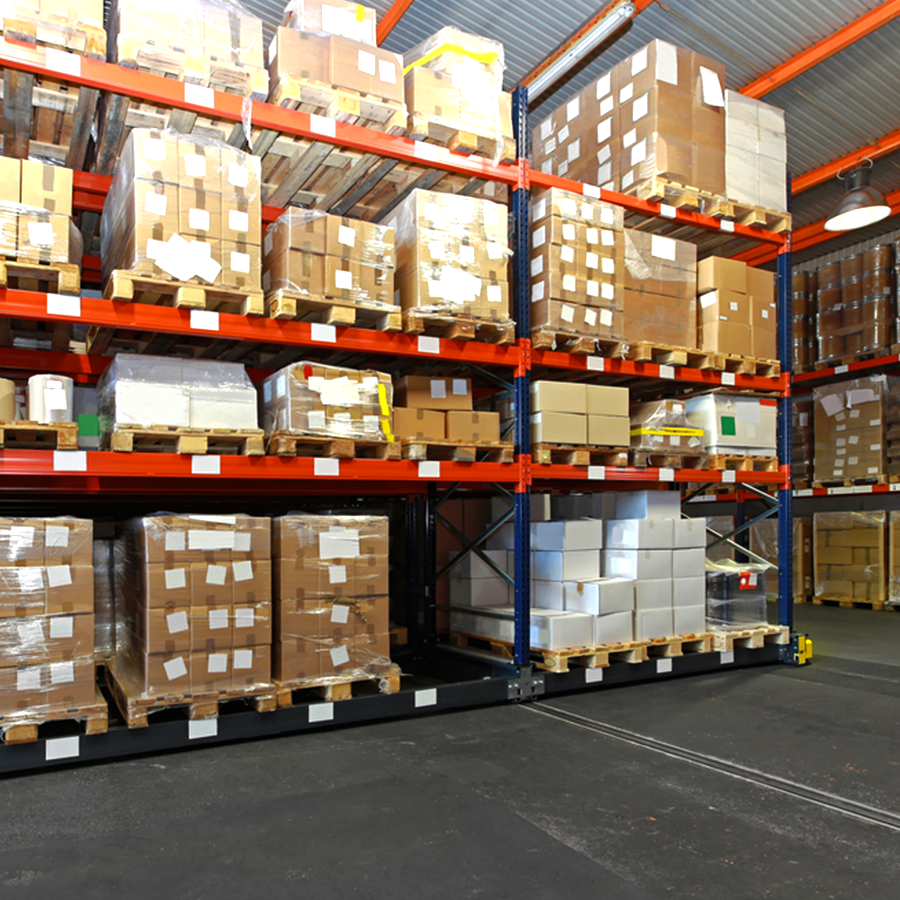 It's easy to assume that one type of racking suits all, but this is simply not the case. The type of racking you choose needs to be carefully considered, especially where storing awkward items is concerned. Some racking is universally designed, other systems are only compatible with products from the same brand. We recommend choosing a universal design that can cope with changing stock and demands and will save you time and money in the long run.

No.3
Buying Only What You
Need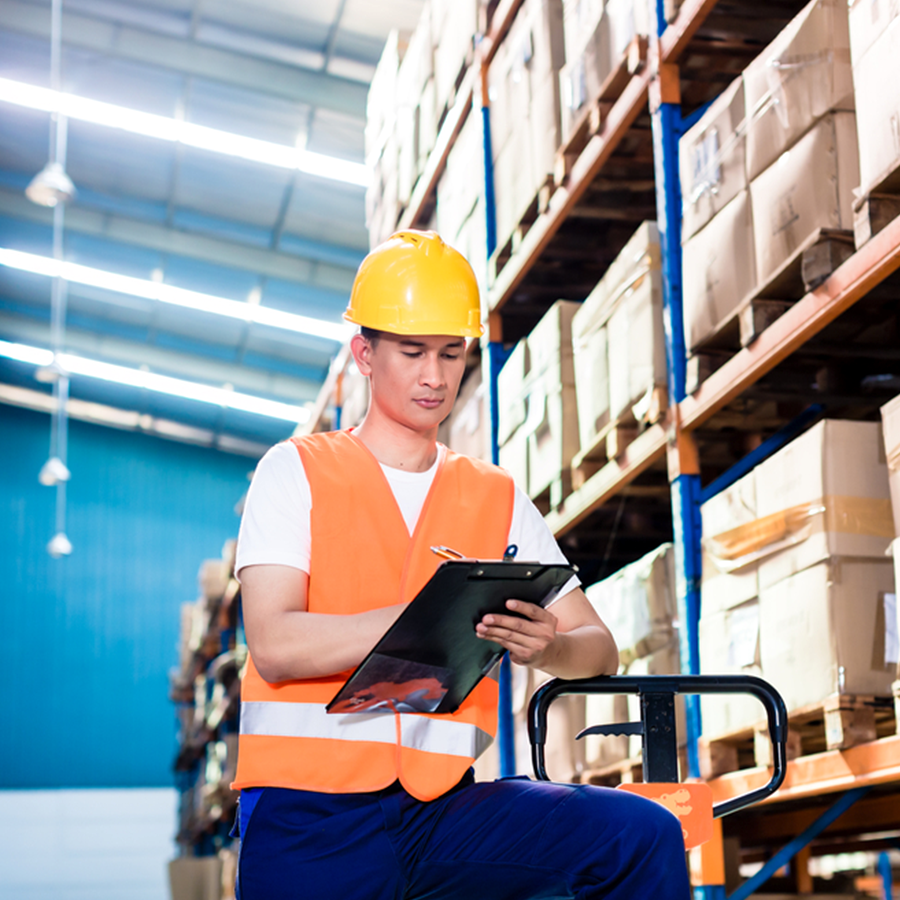 Contrary to popular belief, less isn't always more. This is especially the case when talking about warehouse storage systems with regards to both costs and space. Efficient purchasing in this case involves investing a little extra to cater for any sudden need for additional storage. The trick is to not only consider what your business needs in the present, but what it may need when looking to the future.

No.4
Buying Used Racking on Impulse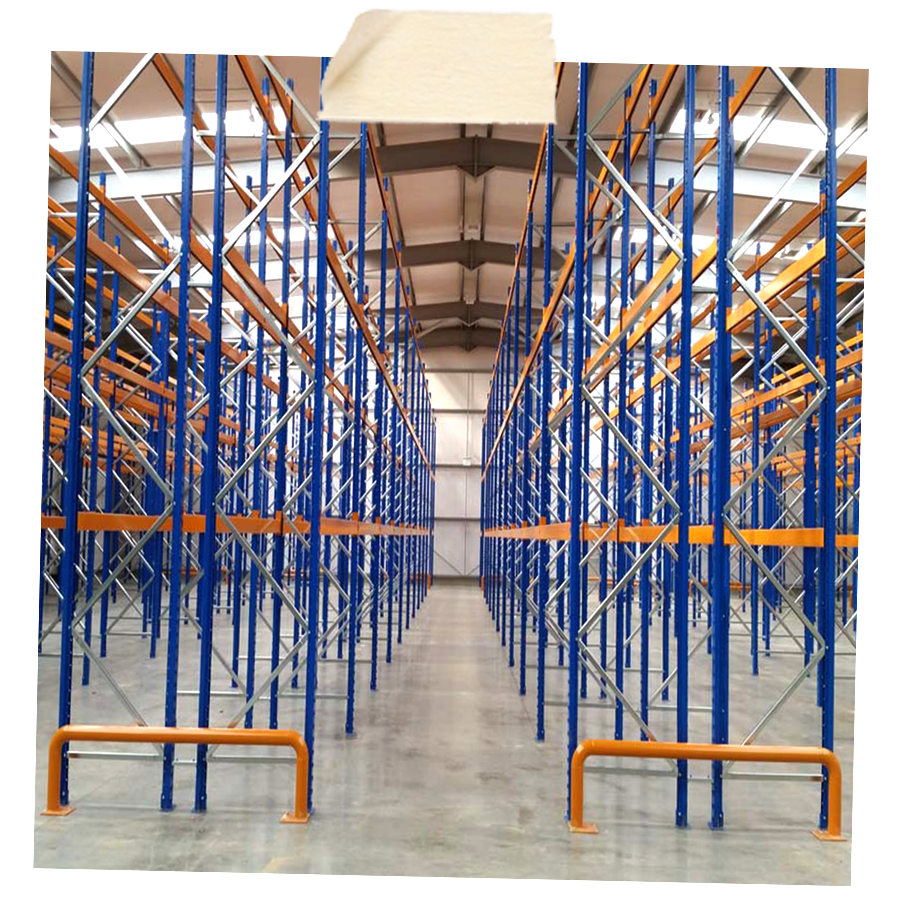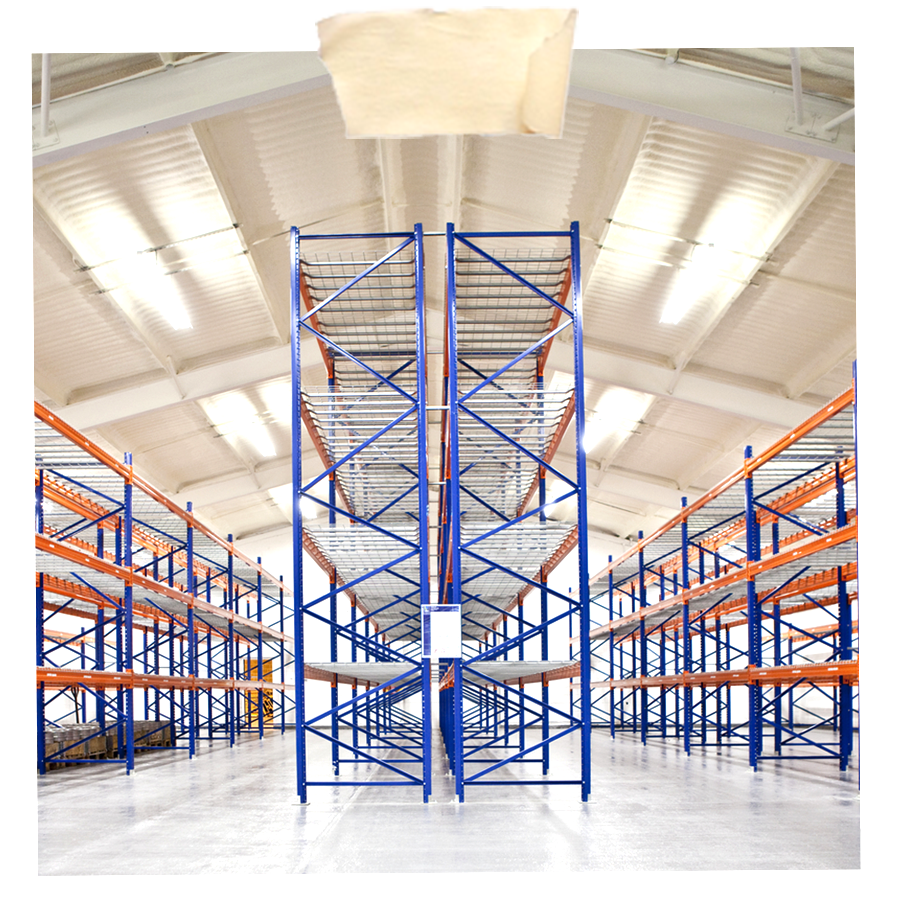 Used racking is pretty easy to come across, and it's usually considerably cheaper than a new system. With this in mind, it's important to ensure that the used racking you invest in is of the best quality. The surface appearance of racking and accessories can be deceiving, and sometimes hides a plethora of underlying problems and potential hazards. If you've decided to go down the route of purchasing used pallet racking, ensure you buy from a reputable specialist who can advise on whether or not it's going to be suitable for your establishment and operations. We, however, always advise buying from new, for peace of mind.

No.5
Overlooking
Damage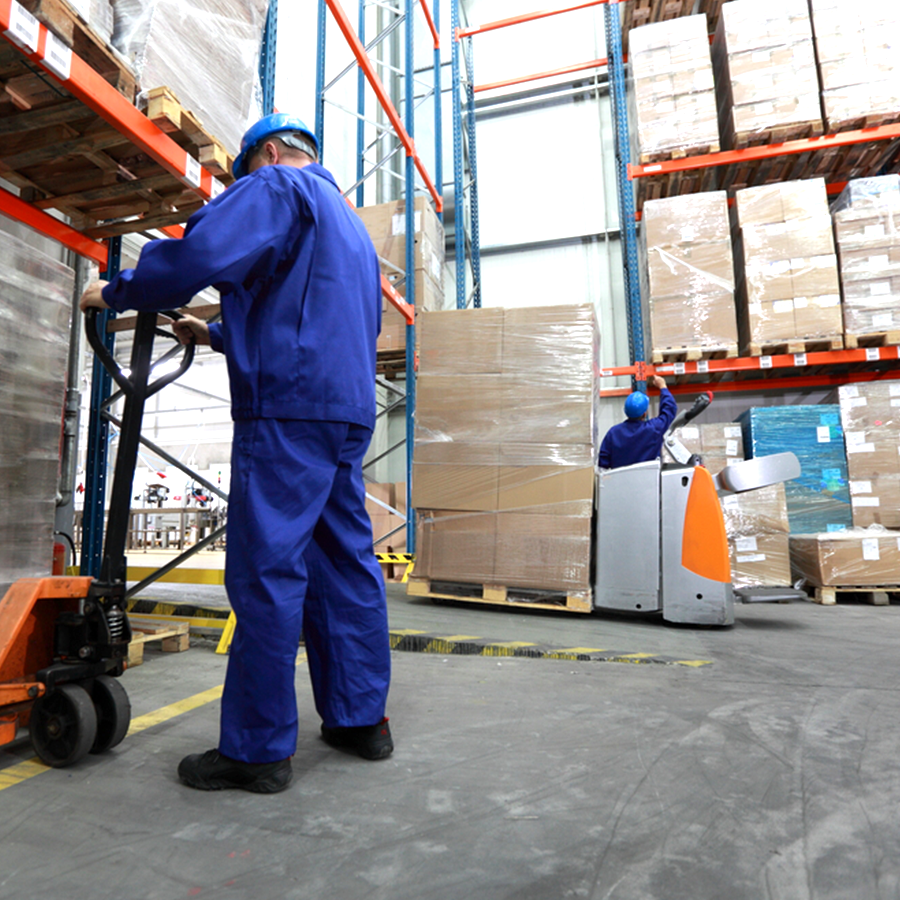 It only takes one search on YouTube for 'Pallet
Racking Disasters'  to make you realise the potential risks of installing or continuing to operate a damaged system. It's incredibly important to have your racking
inspected regularly by a professional, carry out extensive training amongst forklift drivers and invest in quality systems to ensure these types of disasters are avoided.

No.6
Purchasing The Cheapest Option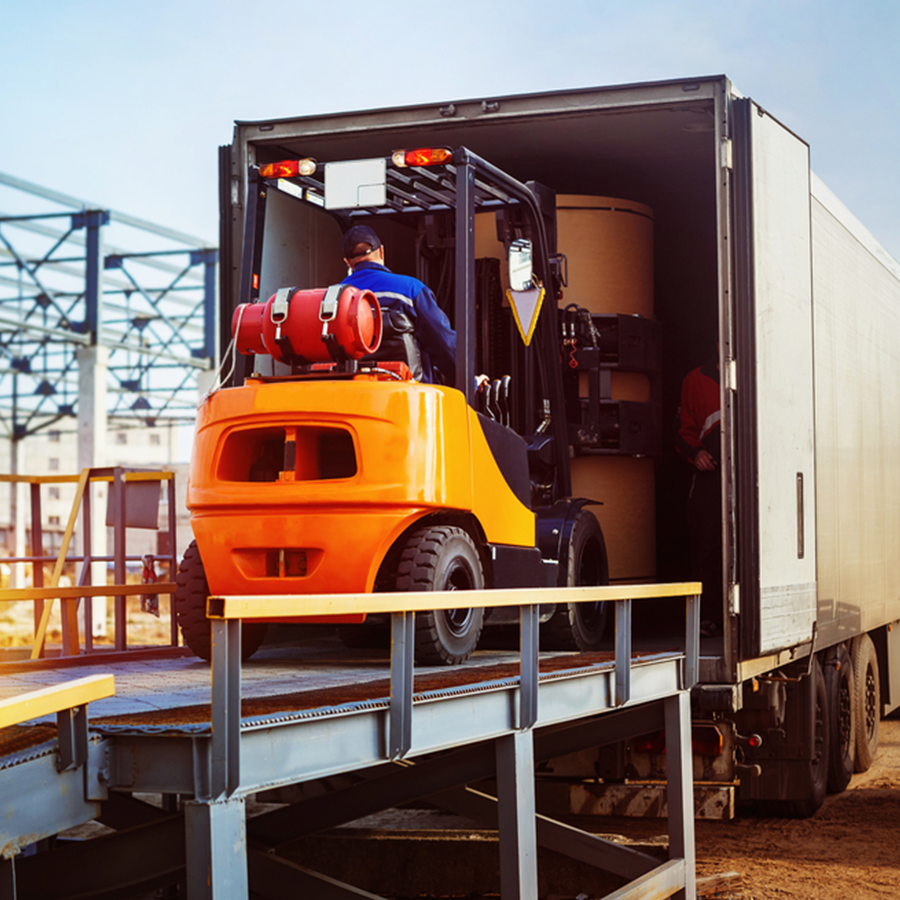 There's a common saying 'buy cheap, buy twice' that's especially fitting when it comes to warehouse storage systems. Choosing the cheapest pallet racking system you can find may prove damaging to you, your business and your staff. Take the time to shop around and invest in racking that's compatible with your requirements, reliable and strong to avoid additional costs in the future.