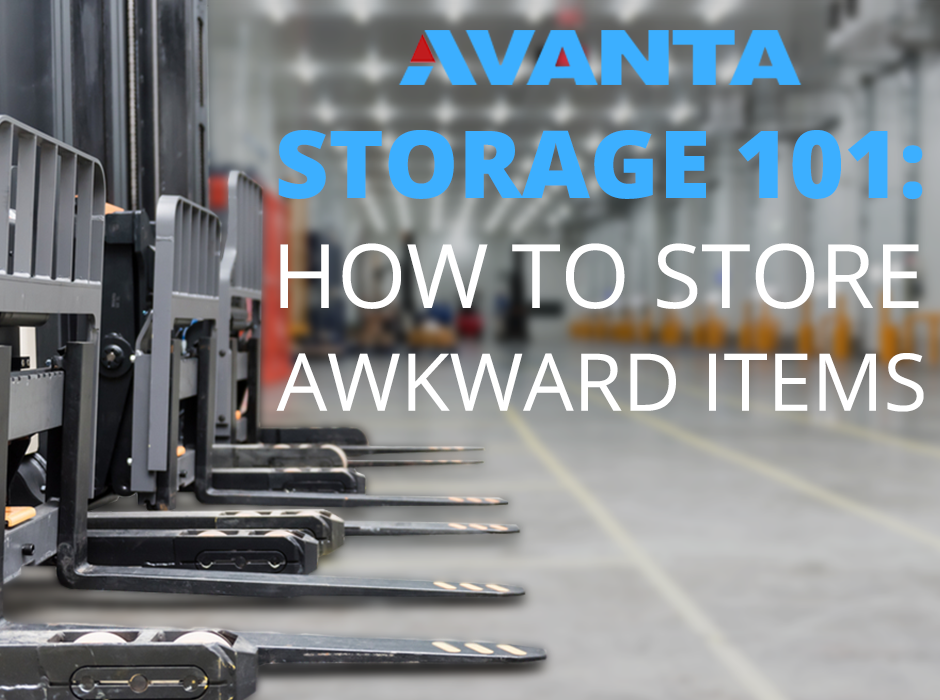 Warehouse storage can be pretty complex with so many options available to cater for different industries, but throw in a range of awkwardly-shaped items and a whole array of problems can arise!

We're here to shed some light on some of the most common awkwardly-shaped items found in warehouses, and which storage methods are best for each.
Pipes

&

Timber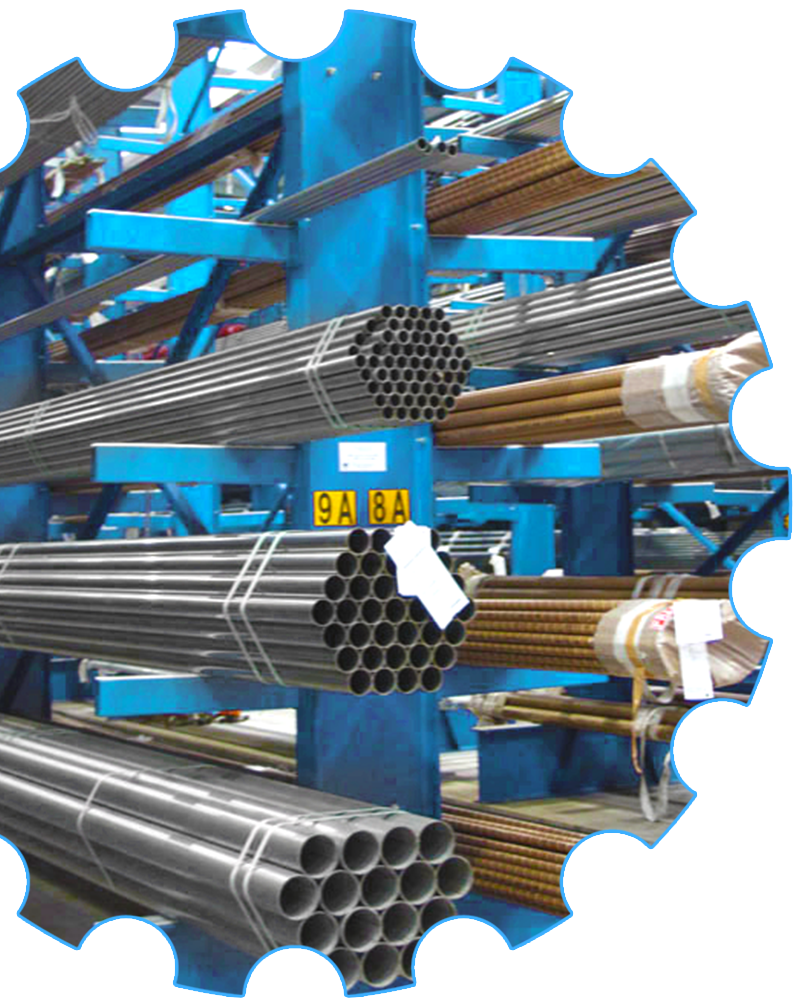 Long items in general can be a pain to store in the best of places, let alone in a warehouse where safety regulations have to be abided by!

If your warehouse deals with engineering, building or plumbing equipment then it's likely that pipes and timber are at the forefront of your offering. Cantilever racking is great for storing long, rigid items by keeping them off the floor and providing workers with safe and easy access.

For shorter lengths like steel angles, battens and plastic tubes, a vertical racking system is recommended.
Materials

Held on

Reels

or

Drums

Items that are held on reels or drums such as wallpaper, carpets or electrical wires can sometimes be difficult to store efficiently and effectively.

This is where coil racking comes in handy. Tubular spindles can be suspended between chocks and secured upright to the racking with variable positions to make use of the space available.

Coil racking is usually available as single or double sided to accommodate the needs of your warehouse.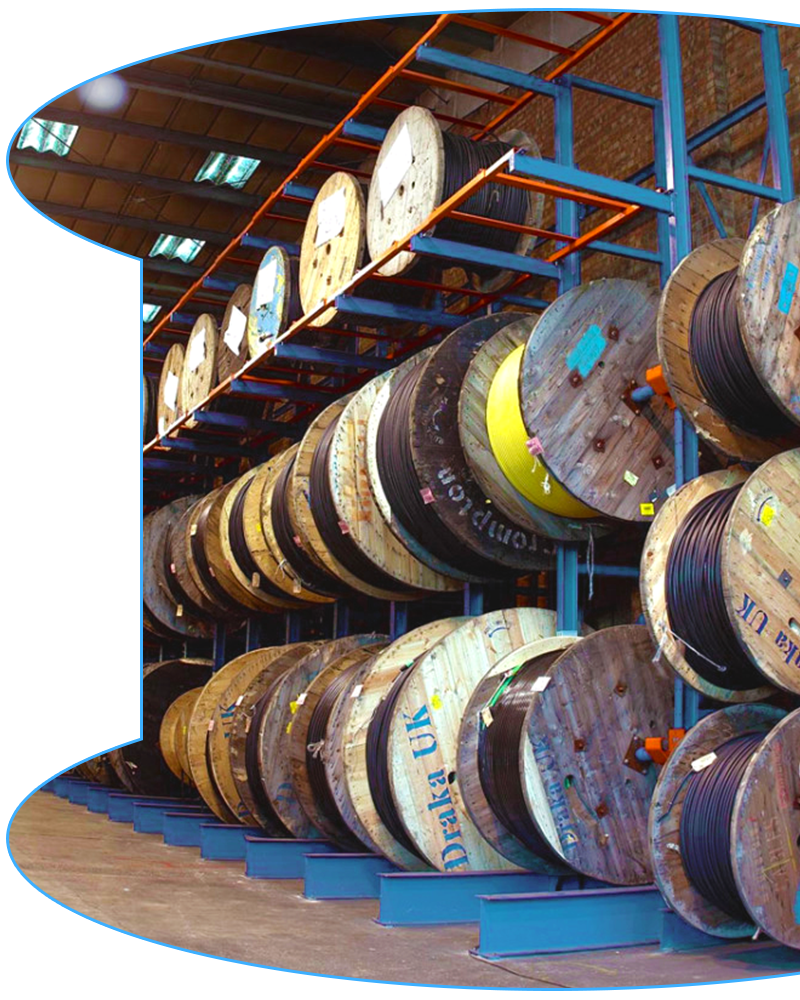 Car Parts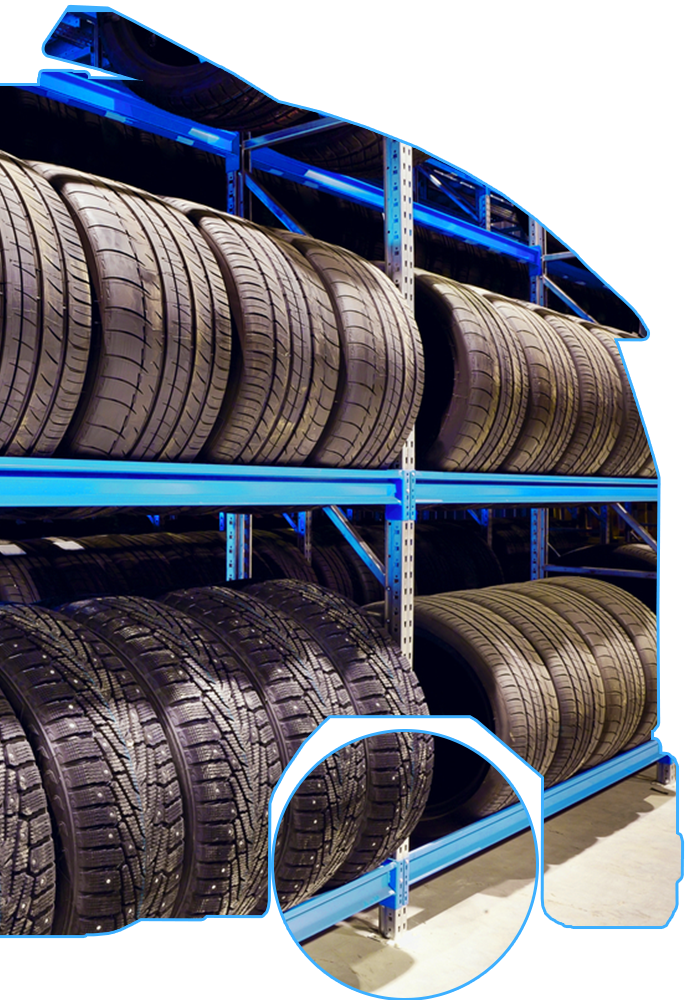 They're unorthodox, they're often quite large, and most of all- they're awkward. Car parts are amongst the most difficult of items to store in a warehouse, but using the correct racking can go a long way.

Carton live storage, also known as gravity flow racking is perfect for the storing of such items.

Operating on a first-in, first-out method, this type of storage allows for faster picking access and shorter picking routes by rolling goods down dedicated lanes to the picking face.

Large Appliances


We're not talking about the small kind, we're talking fridge-freezers, washing machines and ovens. If you've worked in warehouses for quite some time, there's a chance you've had to deal with and lift heavy items and know the pain that can be caused by incorrect storage.

Use pallet racks to keep these items above ground and out of the way; heavy duty racks will be able to bear the weight easier than standard racks and will prevent the need to stack items on top of each other.

This method, along with your forklifts, will make handling large appliances a doddle!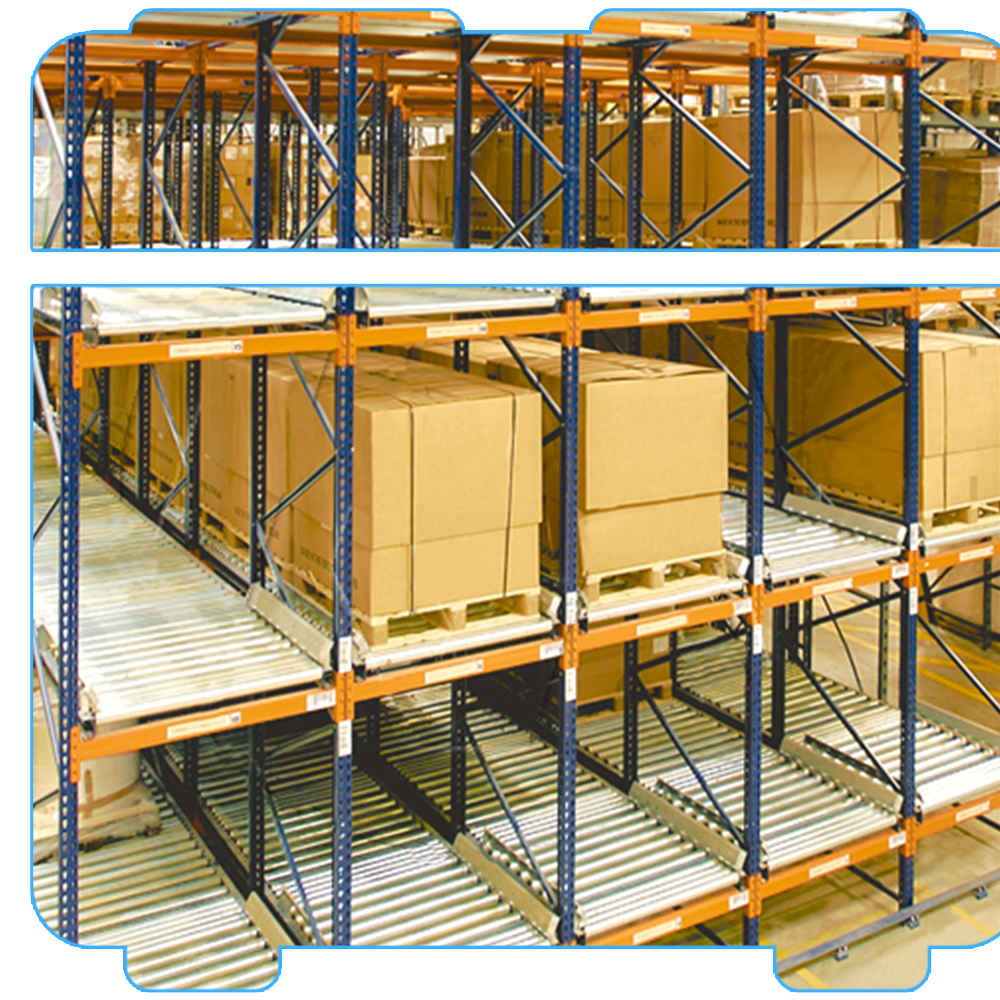 Hazardous

&

Valuable Items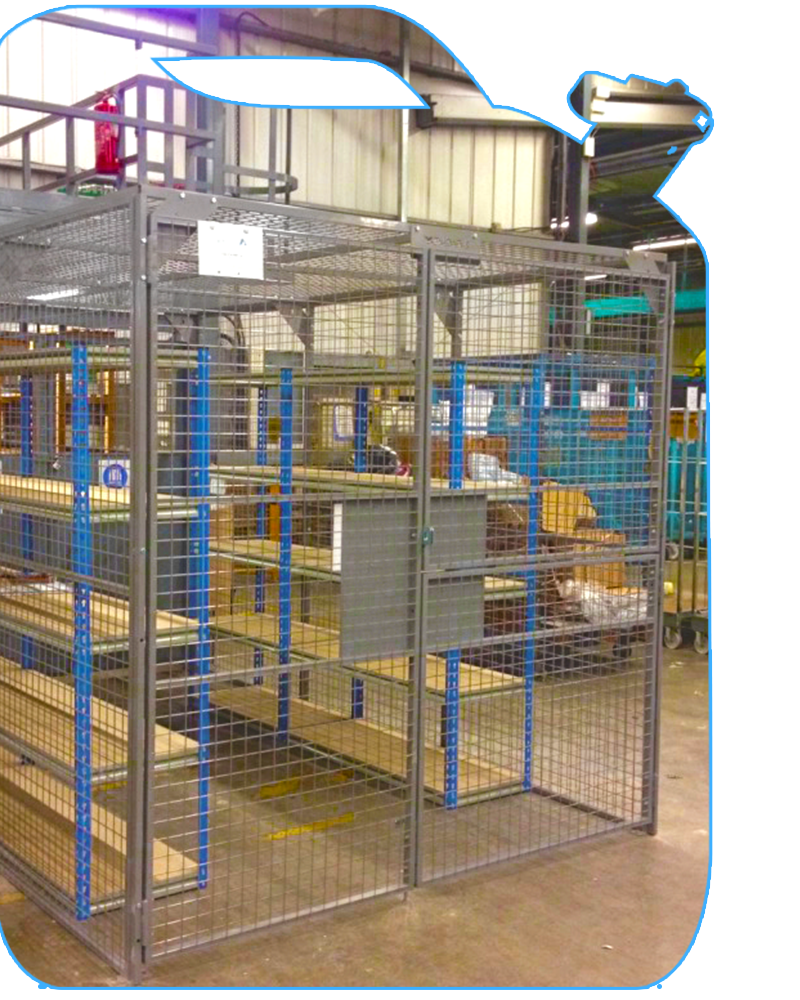 More often than not, retail warehouses will be home to an array of valuable items that are at risk from thieves and vandals.

Similarly, warehouses that store chemicals or other hazardous items will need to have an effective storage system in place.

Mesh security cages are typically used to secure hazardous or valuable stock and can also be used for the storage of gas bottles and general site equipment.

Shop Now