Top Tips For A Smooth Operating
Maintaining a smooth running warehouse can be a challenge!

Here we explore a vast range of tips from recieving goods to using the correct lighting to ensure your warehouse runs in complete sync with your workforce:
organisation is key
If you want to make the most of your time, it's important to consider keeping your fastest moving materials front and centre. Cleverly grouping these products will allow your workforce to pick and pack more efficiently. Think of a supermarket. If you're looking for biscuits you wouldn't visit the fruit aisle!
receive with caution
When materials and stock arrives at your warehouse, be sure to inspect thoroughly. You might have the strongest relationship in the world with your supplier, but at the end of the day if there's an issue when the product reaches the customer- it's down to you!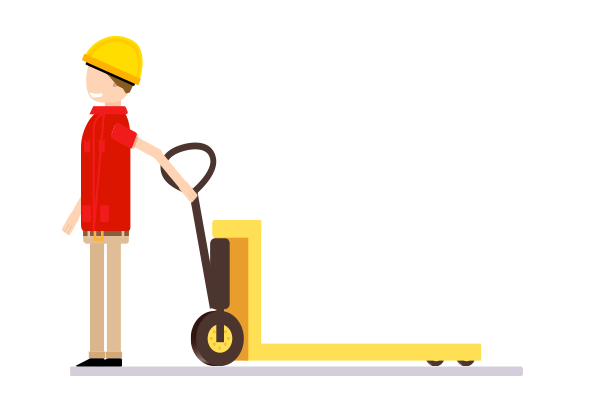 apply a logical picking process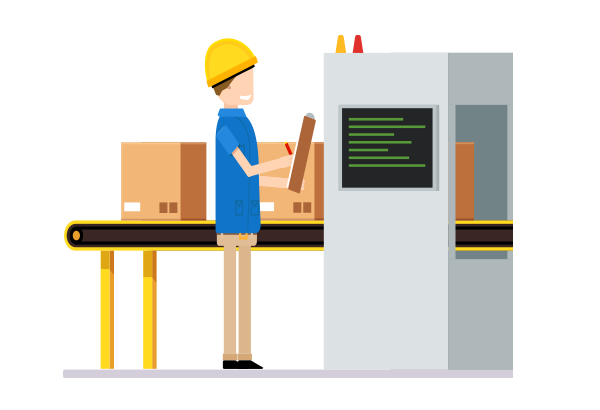 If your organisation tends to ship a small number of orders against a high quantity of products, it's a good idea to devise a rotation-style list so that the picker doesn't find himself in a back-and-forth battle. Similarly, if you ship a large number of small orders, try to organise lists by product groups then procees to distribute each product by customer order number when it reaches the verification stage.
reorganise when necessary
Today's every changing trends will require you to meet different needs often and the items that were popular last month, may have been taken over by something completely different this month. This is why it's important to reorganise your inventory and warehouse storage systems on a regular basis. Change the space you use to allocate these materials to give pickers easier access to the most popular items.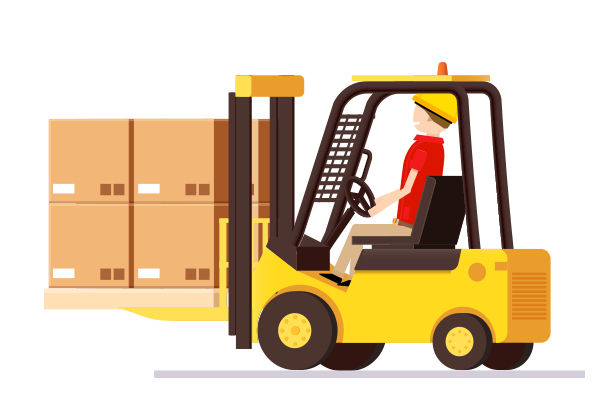 practice efficient quality control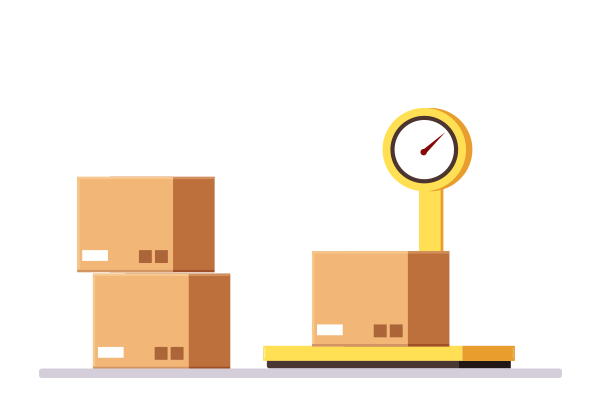 In any busy warehouse environment there will always be cases where faulty or wrong products are picked. In order to avoid a build up of these unwanted items it's important to have a dedicated storage area and a rota for returning the items to their correct places.
SAFETY FIRST
Operating a safe environment is critical. Accidents can cost you the employees you need to keep your business running. Make sure that you are meeting all of the enforcable health and safety requirements for your industry. Avoid slips, trips and falls by ensuring there are no loose materials, liquids, unnecessary steps, boxes or dark areas on the floor. Dispose of worn and exposed wires, lock up flamable liquids and run electrical cords under the flooring to reduce the risk of fire.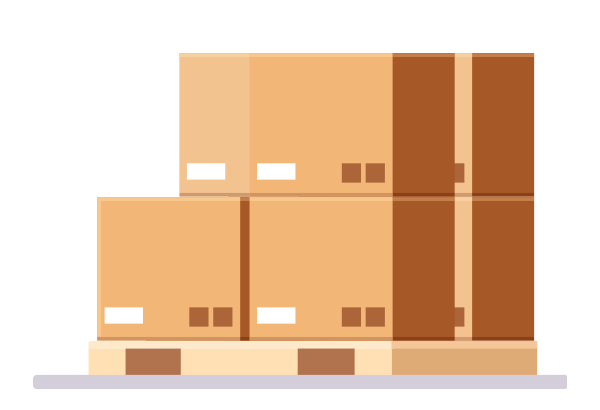 TRAINING MATTERS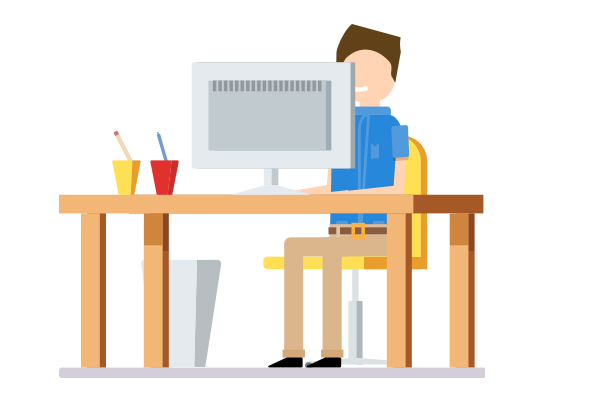 It can seem tedious, and often leave employees feeling underwhelmed. But in the case of an accident, training can potentially save lives. Be sure to educate your employees- the best way to avoid accidents in the workplace is to properly train your workforce to prevent and deal with accidents. Always have a first-aider on site. Schedule refresher training to keep employees up to speed on the newest policies/procedures in the industry.
Provide 5 Star Customer Service
Whether you use your own transportation or used an external organisation, you should always be using a shipment-tracking program. It's important you know where your products are, and if you can offer this service to your clients, you're going to be providing an excellent experience.