The Uses & Benefits Of


Mesh Cages In The Warehouse

From product storage to workplace safety, mesh cages have become an integral part of businesses in a variety of different sectors. Not only are they a great way to save money, they're also great for preventing theft of tools as well as products. If you're looking for a popular storage solution but can't decide on what to go for, why not check out our range of mesh cages and mesh security partitions. There's a range of sizes available with different specifications across the board, perfect for businesses of any size.

The best thing about our security mesh cage range is that if your business setting changes, the panels are relocatable meaning you can add to the system with a choice of standard panels if necessary. Not only that but they're usable both indoor and outdoor, though indoor usage will require a powder coat finish.

So why choose mesh cages for your warehouse? We've put together the best uses for the flexible storage solution so that you don't have to go searching around. From the more common uses to the unique types, we've covered it all.
Retail Storage
Ensure that all items of value are secure and safe in the stockroom with a mesh cage. Not only do they provide security they can also be mobile as mentioned below, meaning you can quickly relocate items to other areas of your warehouse or store.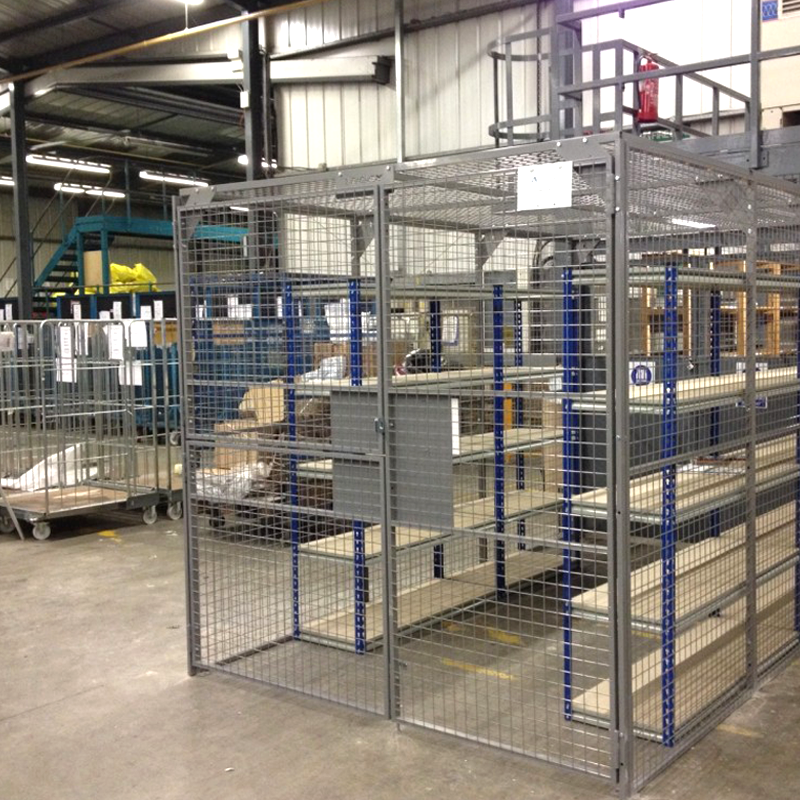 Gas Bottle Storage
Many gas bottles require outdoor storage, but this has to be secure as well. We're able to offer a storage solution that is exactly both of those things and more. With a range of sizes on offer you can store a vast amount of gas bottles with ease and if you require extra mesh panels, we're here to help.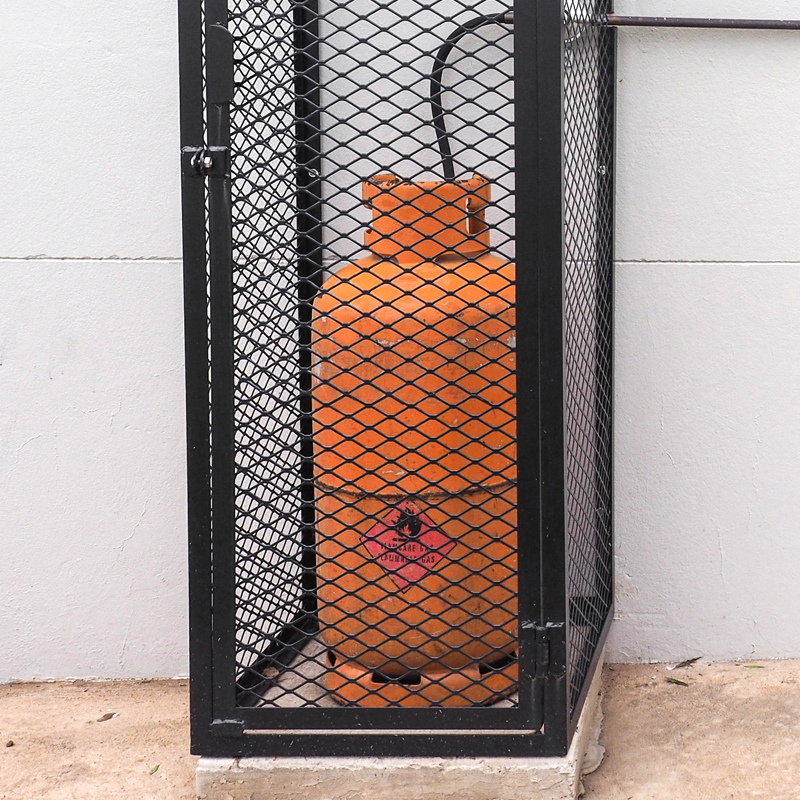 Cardboard Storage
Cardboard boxes and packaging can take up a lot of room, that's where our mesh cages come in. Before compacting you'll find that cardboard boxes soon stack up and they need storage fast before the situation gets out of hand. You can rely on our cages to help, they offer great space and security before you end up compacting.
Mobile & Flexible Storage
If you're looking for a bespoke storage solutions on wheels, we can help. Often these types of storage solutions need to be mobile in order to keep up with the pace of the business. Simply add a set of wheels and you're able to relocate the contents with ease. Get in touch for a bespoke service, however big or small!
Stationary Storage
Our range of wire mesh cages are bolted to the floor and provide visibility of all items in storage. Meaning all items, bulky or small are easily stored and visible from the outside, making it easier to manage stock levels and inventory.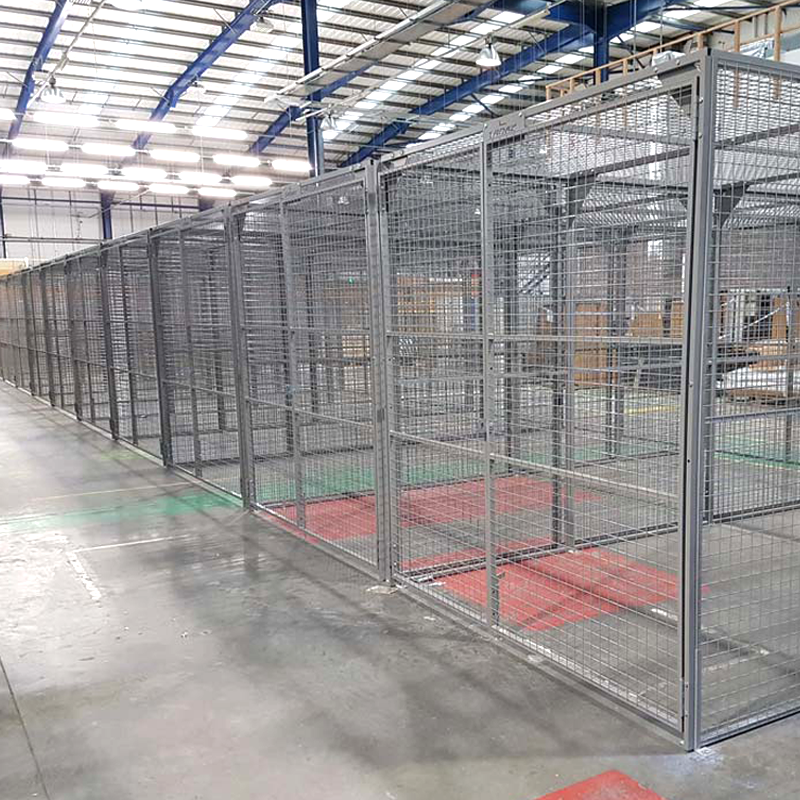 Data Storage
With the emergence of various data laws and regulations, information must be kept in a secure place should the need arise for it to be used or removed. With wire partitions and cages you can protect sensitive information whether it be electronic or paper based. Electrical storage requires ventilation which is provided by the mesh cages on offer at Avanta.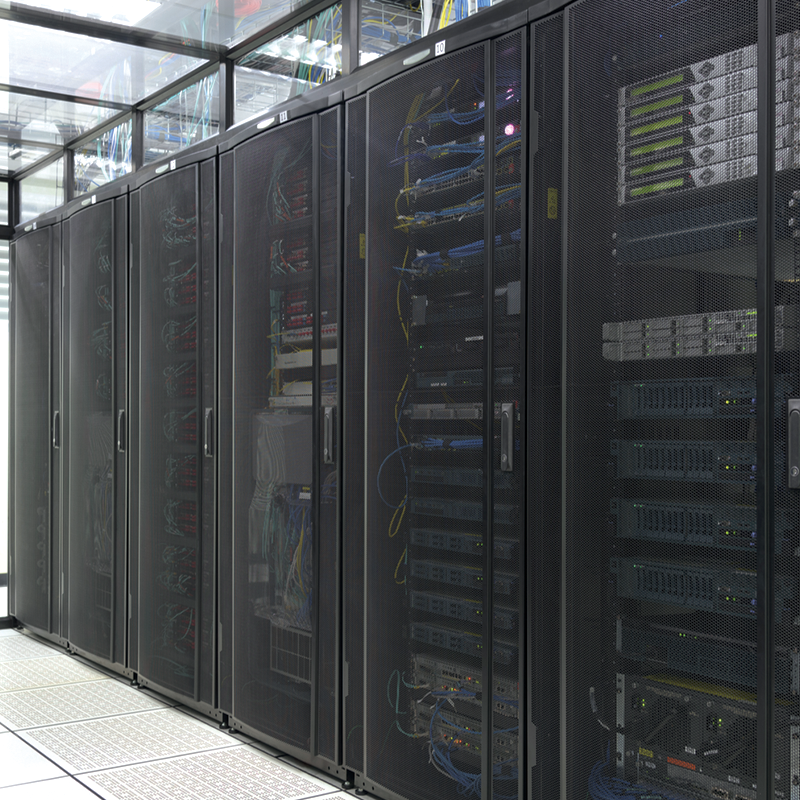 Weapon & Military Storage
This storage solution is more unique, however mesh cages can do just about job. Government agencies or military personnel may require weapons to be stored, they may also require high security storage solutions due to other inventory items. This and more is covered by our cages and performs to the level that is required by these organisations.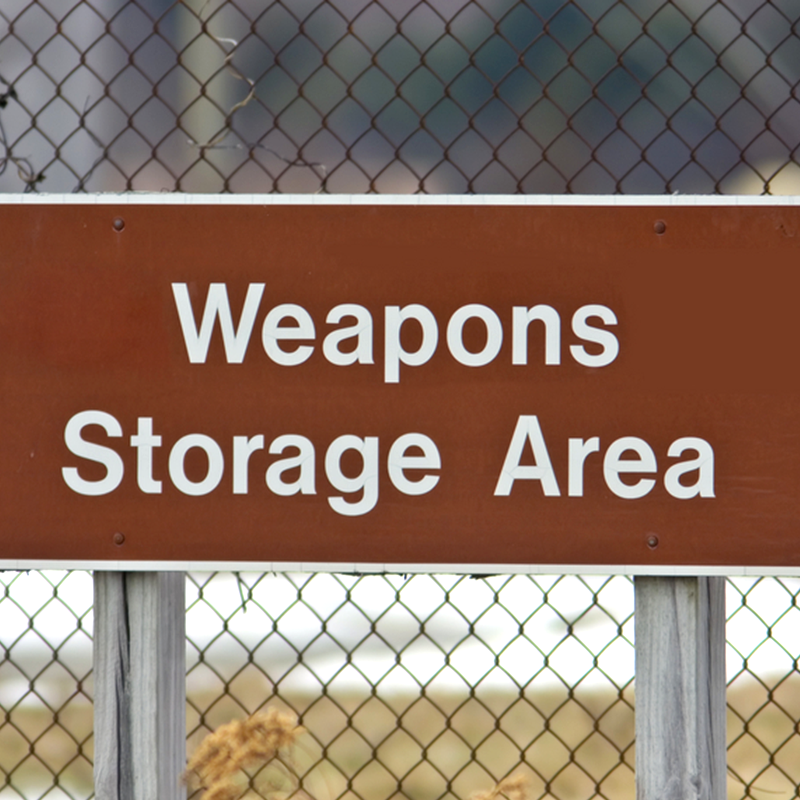 Machine & Device Security
Whether you operate a business or are apart of an organisation, the likelihood is you have some devices and machines that require security. Not only do wire cages offer visible security, they also offer a large space in which to store high volumes of inventory.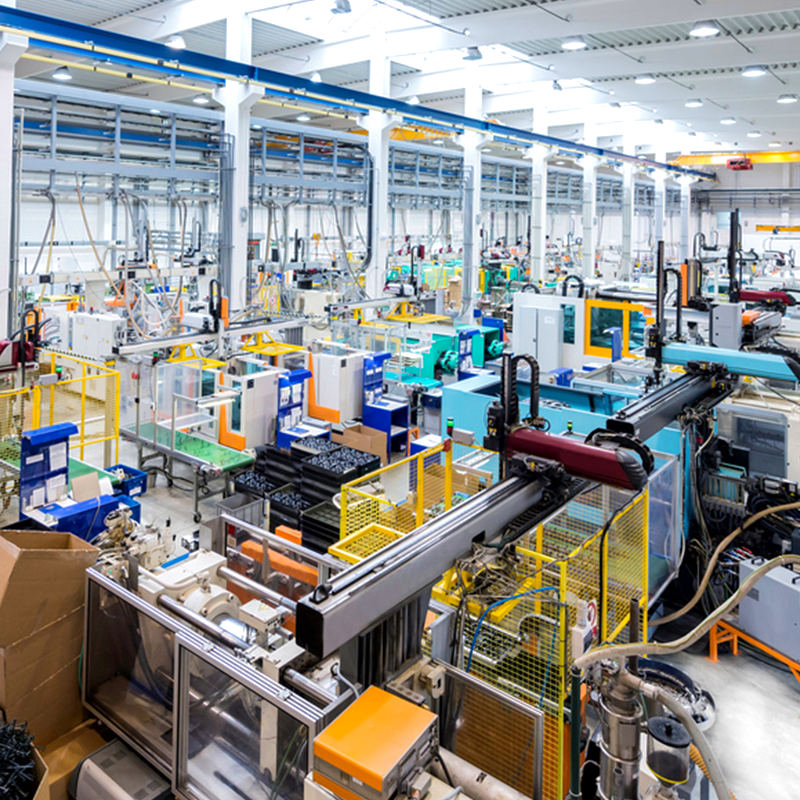 Law Enforcement Storage/Holding
Again, another bespoke storage requirement but easily dealt with by these flexible storage partitions and cages. Facilities with the need for holding often use mesh and wire cages as they offer visibility and security all in one. The steel is robust and durable meaning there is no danger, however we wouldn't recommending holding anyone in your warehouse!
Having a mesh cage in your warehouse acts as a great place to store a number of items including valuable products, supplies and tools. Our versatile storage cages are available in a range of types, shapes and sizes, perfect for any sized warehouse.
Whatever your storage need is, our mesh cages and security cages are the go to solution should you need space and visibility. View the sizes on offer and get in touch if you have any special requirements. We're open to bespoke options and will always cater the cages to your needs.