Amazon Fulfilment Centre, Dunfermline, Scotland
The online retail giant that is Amazon currently operate 7 warehouses/distribution centres within the UK, which they aptly name 'fulfilment centres'. The largest of these is in Dunfermline.
The Warehouse = 1million sqft
That's the equivalent of 14 football fields!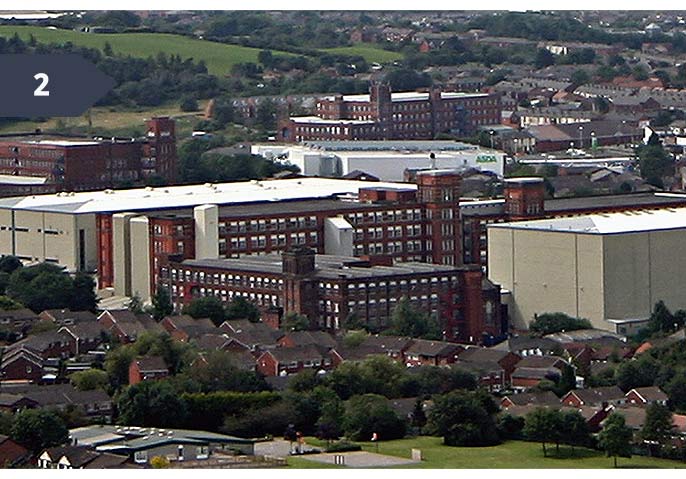 Shaw National Distribution Centre, Lancashire, England
The Shaw National Distribution Centre is home to another retail giant, the Shop Direct Group and delivery force, Yodel. The Shop Direct Group are the proud parents to 'very.co.uk', 'littlewoods.co.uk', 'isme.com', and 'kandco.com'. With all of those clothes and accessories, its not surprising that they make the list for one of the largest distribution centres in the UK.
The Centre = 1million sqft
This also makes this one of the largest in all of Europe!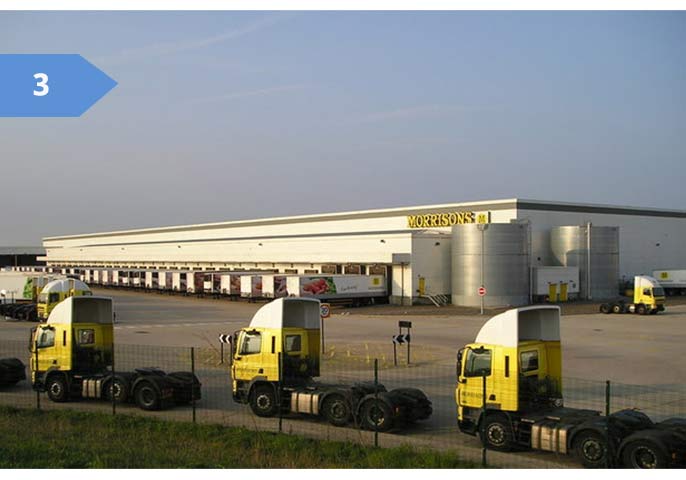 Morrisons Distribution Centre, Sittingbourne, England
The Morrisons Distribution Centre in Sittingbourne, although bought by Tritax (property investment company) to help Morrisons costs, still remains one of the UK's largest facilities. Whilst boasting size, it also boasts environmentally friendliness; approximately 12,000 varieties of insects and wildlife were moved in a bid to conserve as much of the natural areas as possible.
The Centre: 919,443 sqft
This whopping distribution centre is located strategically close to the M2 and M25 and will soon have neighbours of equal size as Aldi are building a similar facility of the same size just across the road!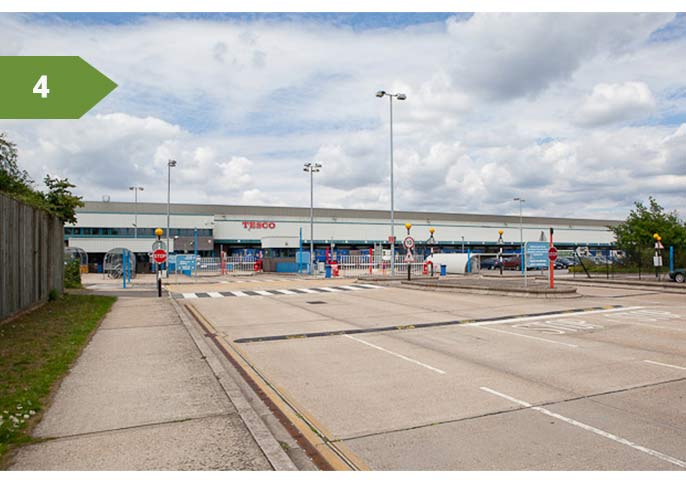 Tesco Distribution Centre, Dublin, Ireland
Next of the retail giants Is Tesco Supermarket's Distribution Centre. Tesco are one of the UK's supermarket leaders with over 3,000 stores across the UK and Ireland! Along with these they have a number of warehouses and distribution centres, the largest of which is in Dublin.
The Warehouse = 753,473 sqft
Over 600 people are employed at the facility, which has a handling capacity of 1.5 million cases per week!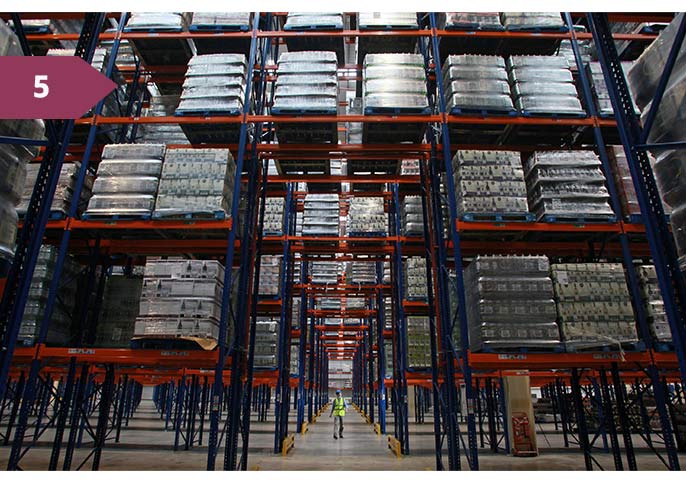 Constellation, Bristol, UK
Constellation is the producer and marketer of a range of beers, wines and spirits around the world.
Constellation's warehouse in Bristol is the largest wine warehouse in Europe. It stores 57 million bottles (at any one time). If they were laid out in a line, the line would stretch a whopping 9000 miles (which happens to be the distance between the UK and Australia)!
The Warehouse = 261,520sqft
That's big enough for them to fit their own wine bottling factory on-site which helps them reach their UK market. They are currently responsible for approximately 15% of the alcoholic drinks consumed in the UK!