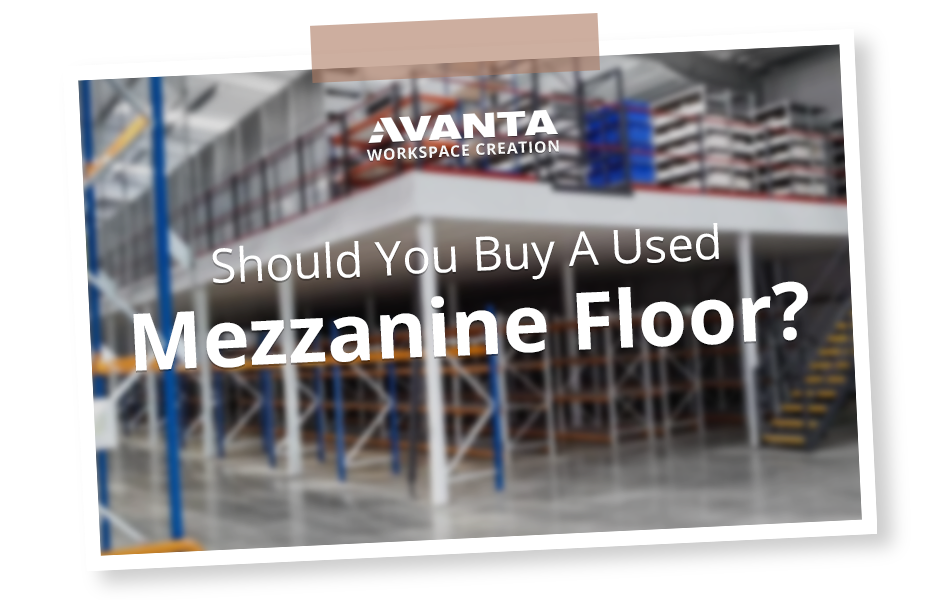 When businesses need to increase the usable floor space of a premises as efficiently and economically as possible, mezzanine floors offer the ideal solution.

Installing mezzanine flooring within a commercial space such as a warehouse, retail or manufacturing environment enables businesses to expand their premises without the need to relocate or undertake costly and disruptive building work to outwardly extend an existing property. If you do choose to relocate after your mezzanine floor has been installed, it can be taken with you and re-erected at the new property.
Uses of Mezzanine Floors

The intended use of a mezzanine floor will play an integral role in how the floor is designed. From the structure and materials used to the final fit and finish; the floor's ultimate purpose guides the project from day one.
Some common uses of mezzanine floors include:
Extending storage space within a warehouse
Adding office space or staff facilities to a premises
Creating space for specialist materials handling or storage
Extending floor space within a
retail setting
Mezzanine Floor Design

A new mezzanine floor will usually be designed specifically for its intended use. When beginning a new mezzanine installation project, the supplier will discuss the requirements and purpose of the floor with their client and carry out all necessary on site surveys. This means that aspects such as the size, configuration, fire protection and load capabilities are carefully calculated and designed for a specific purpose within a specific building.

The floor should be inspected by a qualified structural engineer to ensure that it is safe and conforms with all necessary regulations at the time of installation.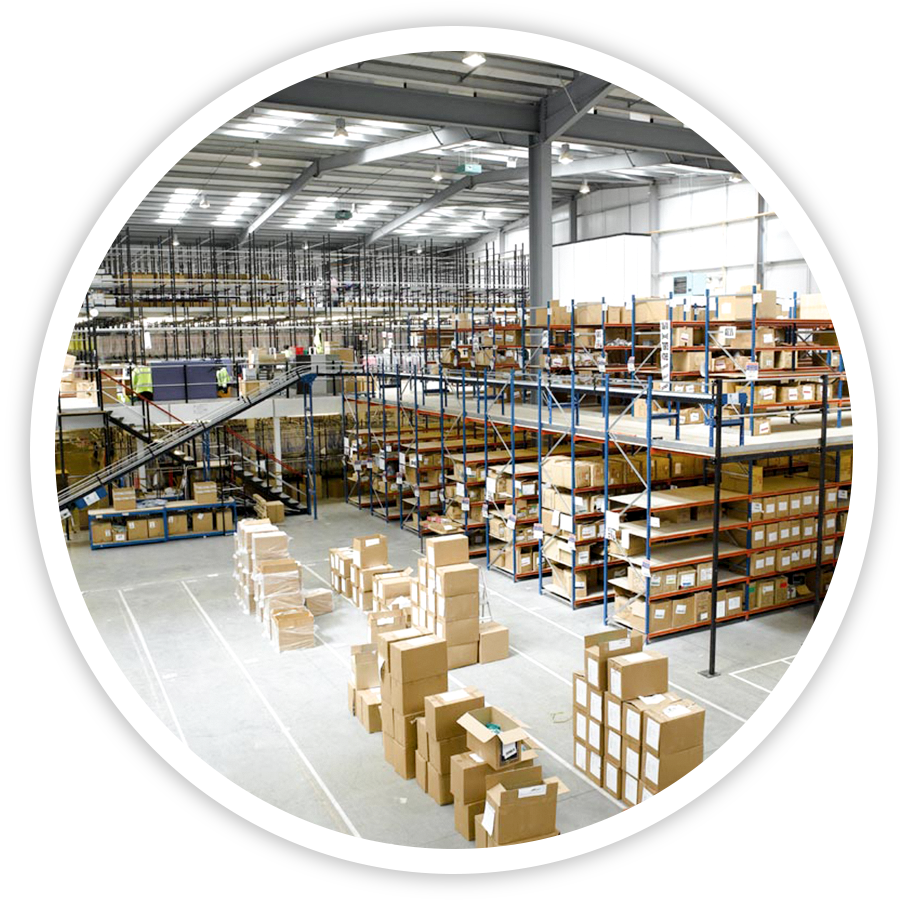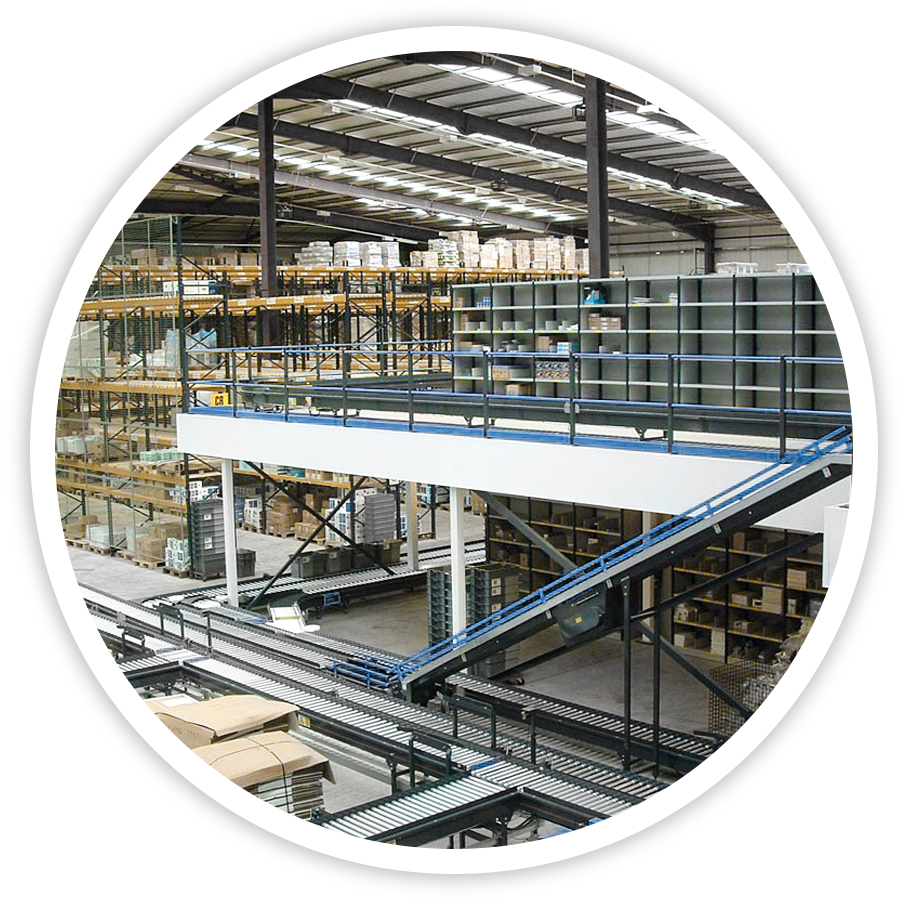 Mezzanine floors don't usually come ready to install 'off the shelf' as there are such a wide range of variables that must be considered as part of the design and installation process. While the benefits of a bespoke design and installation ensure that the original owner gets a mezzanine floor that is safe and perfectly meets their requirements, this is not necessarily the case when buying a second hand mezzanine.

It's also important to take into consideration that the floor slab has been tested or we have information as to what weight load the floor slab will take.
Used mezzanine floors don't usually offer the same level of fit and finish as a new version, which can be an important factor if a smart and tidy environment is required by a company. More importantly, the numerous safety considerations can't always be guaranteed with a used floor, as the installation is not individually tailored in the same way it would be with a completely new install. The complete history of a pre-used mezzanine may not be known, which in certain circumstances could have serious implications for the safety and integrity of the entire building in which it is installed.
Check the History of a Used Mezzanine Floor

When considering the purchase of a used or second hand mezzanine floor, there are a number of important pieces of information to identify. Unfortunately when buying used, it's not always possible to know the complete history of the floor or its components which presents a risk.
Key information to know includes:
For what purpose was the floor previously used?
Was the floor installed correctly in its original setting?
Has the floor been dismantled, stored and transported correctly?
Is the original structural engineer's documentation available?
Is the floor suitable for the purpose it is intended to be used for?
Has the steel or other parts of the floor previously been strained?
How can the integrity of the steel be guaranteed?
Used Mezzanine Floor Health and Safety Aspects

As with any construction project, when undertaking a mezzanine floor installation, safety should be at the top of the list of priorities. This applies both to those installing the floor and to anybody who will be using the floor once it is installed.

The Health and Safety at Work Act of 1974 is designed to protect employees and members of the public from risks within the workplace by providing legislation that all employers must follow. In regards to mezzanine floors, this means that risks to anybody who will be using the floor are considered, and appropriate steps taken to ensure the safety and welfare of those people.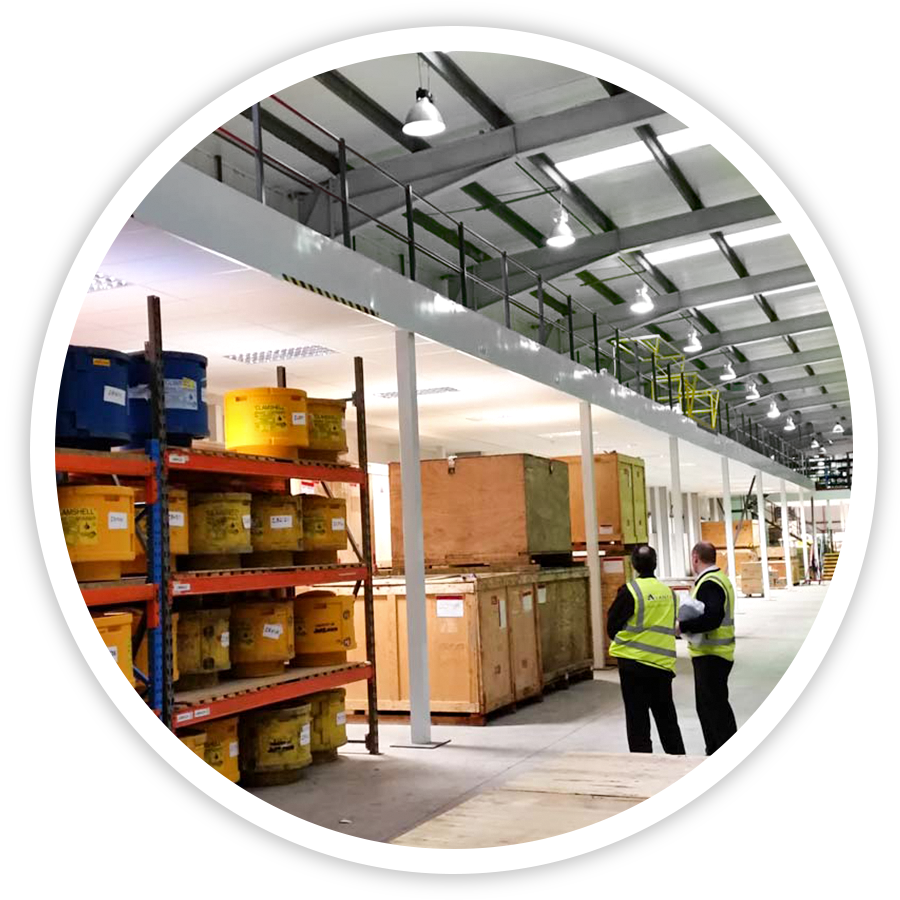 It is a legal requirement for a mezzanine floor, whether new or used, to be assessed by a structural engineer to ensure that it is safe and suitable for use. The employer or owner of the premises will be ultimately responsible for any accident or injury that may occur as a result of the mezzanine being unsafe or unsuitable.
The Complete Cost of a Second Hand Mezzanine Floor

The primary appeal of buying a second hand mezzanine floor as opposed to commissioning a new installation is usually cost. On face value, the cost of buying a used mezzanine can appear to offer significant savings over a new floor.

However, there are numerous factors that should be taken into consideration to give a truer idea of the total cost of the project:
Installation

If you intend to install the floor yourself then, other than your own time, this won't add to the cost of the project. If you are unsure about exactly how to install a mezzanine floor, or you are undertaking a larger project, you will need to factor in the cost of professional installation.
Documentation
Installing a mezzanine floor is not usually as simple as putting the floor up and starting to use it. There are various pieces of paperwork that need to be completed, such as the structural engineers report, that may cost both time and money.
Structural Engineer

Your floor will need to be assessed by a structural engineer before it can be used. It is also highly advised to ask a structural engineer to provide a report covering the premises, weight and use of the floor prior to it being installed. There are many factors such as humidity levels, vibration from equipment, existing foundations and structure of the premises and fire resistance that need to be accounted for. You will need to pay the engineer for their time and work.
Risk
Regardless of how good condition a used mezzanine floor appears to be in, there will always be an inherent element of risk. Compromises to the integrity of the steel and other components used in the structure can't always be seen, and history such as the strain or conditions a mezzanine has been subjected to can't always be guaranteed. It's important to understand that this represents a higher level of risk of injury or damage to equipment than would be the case with a new floor.
When the additional costs and risks associated with a used mezzanine floor are factored into the equation, buying second hand may not offer the best value for money. A turnkey mezzanine floor project offered by a company such as Avanta UK includes all costs and work associated with installation. From initial site survey through to design and final sign off, there are no hidden costs to worry about.
New Vs Used Mezzanine Floors

A mezzanine floor can be a fantastic investment for many organisations and the choice of buying new or used should be carefully considered. It's important to ensure that any mezzanine floor is correctly installed and adheres to all applicable safety legislation. Whilst buying second hand might appear to offer cost savings, this isn't always the case when all the relevant factors are included in the equation.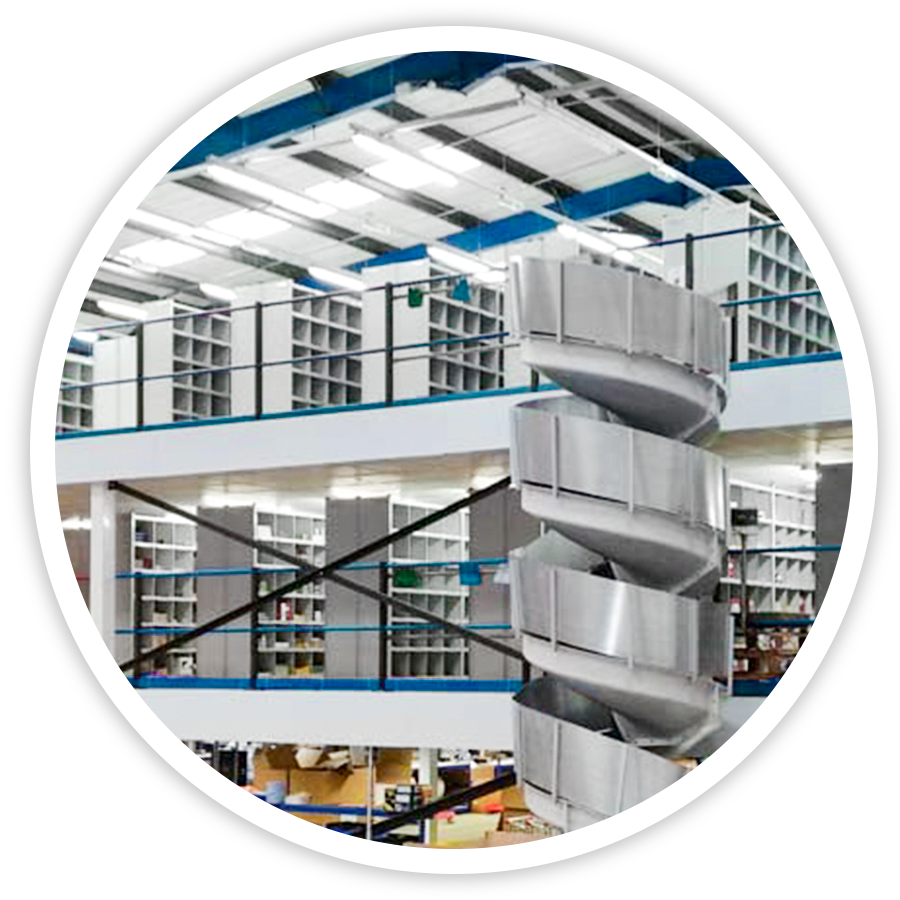 A new floor provides the opportunity for businesses to really maximise the use of the space as it will usually be individually designed for the position and use for which it is intended. On top of this, installation will be carried out by a professional and efficient team, minimising disruption and ensuring a high quality finish, and all necessary paperwork, surveys and engineer's reports are completed as part of the project before handover.
A Mezzanine Floor For Your Business

To find out how a mezzanine floor could benefit your business, contact Avanta UK to discuss your requirements, or to arrange a no obligation site visit, survey and quote.